SMART SILVER
NATURE'S IMMUNE BUILDER - BOOST the Immune System to effectively reduce downtime.

ALL NATURAL - 100% Vegan, No Sugar Added, Liquid Form, Gluten Free.

QUICK ABSORPTION - Angstrom-sized silver particles provide the greatest absorption, effect and utilization in the body--a consistent small particle size in every dose combined with CHD-FA Fulvic Acid for higher absorption.

CONCENTRATED SILVER - At 20 PPM or mg/L concentration, 1 teaspoon of Mineralife Liquid Ionic Colloidal Silver provides 100mcg of silver. At 8oz it provides 96 servings.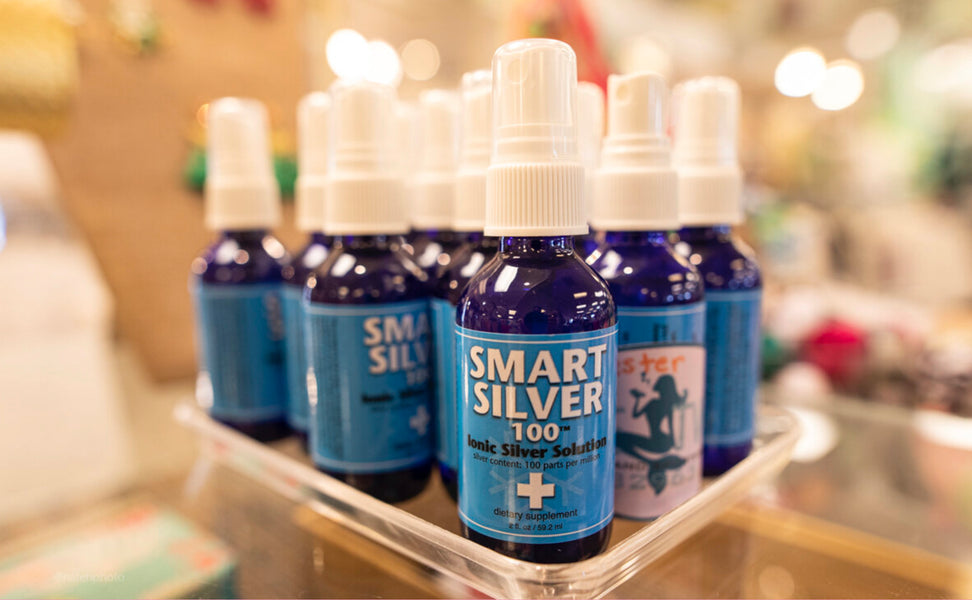 This collection is empty.