Welcome to the Twig Shop Vero Beach. Follow us on instagram @THETWIGVB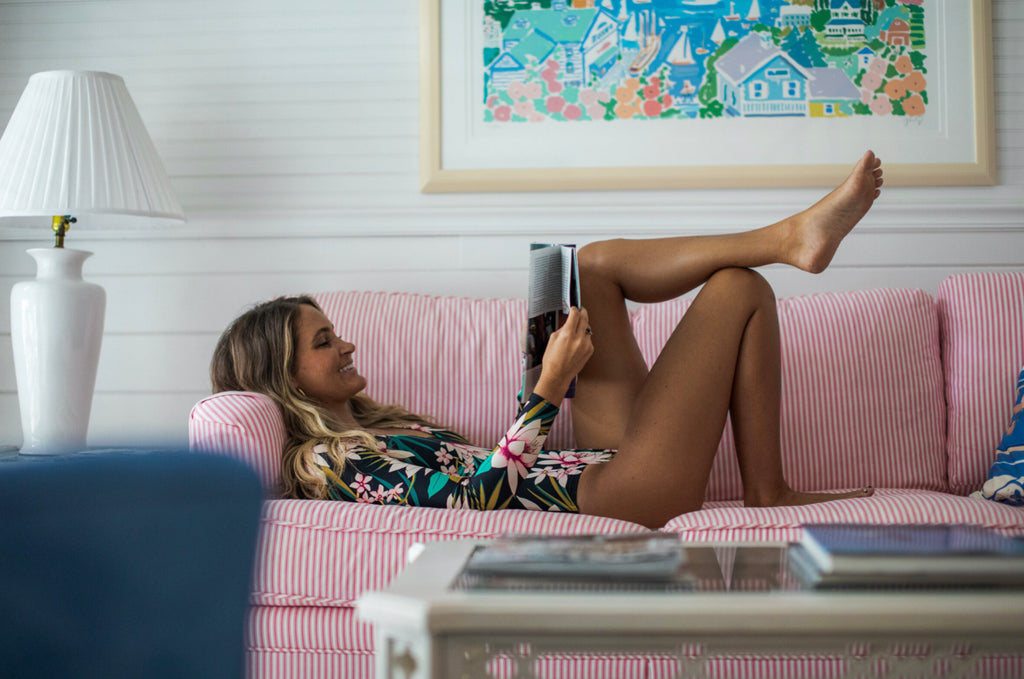 "For women who like to get dressed, its not an age, its an attitude."
Nancy, Founder of the Twig Shop.
SERVING VERO BEACH FLORIDA SINCE 1973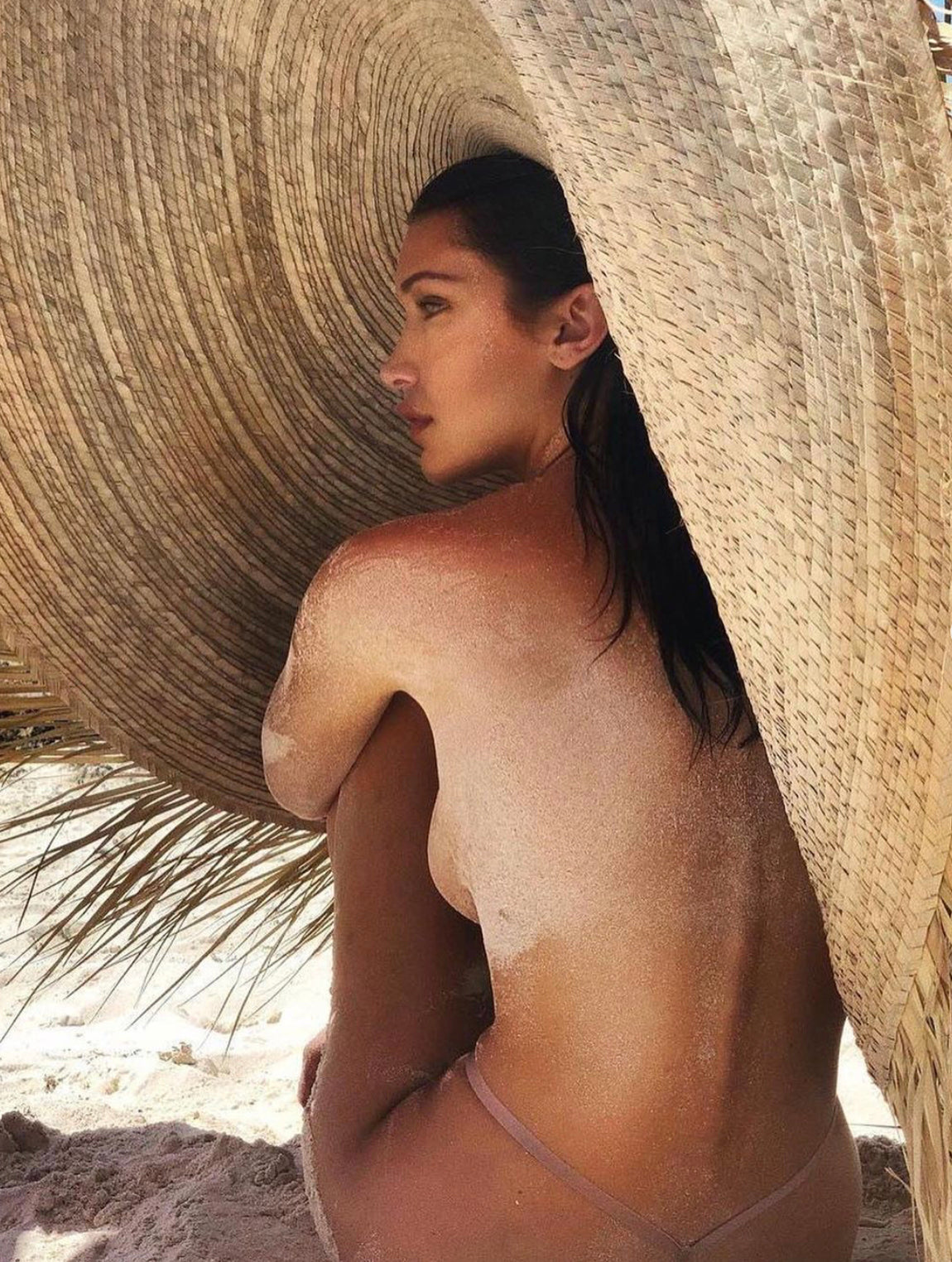 BEACH HATS
PREMIUM COSMETICS
Our goal is RESULTS. Each product is uniquely formulated and based on
MULTIPLE HUMAN CELL Stem Cell (MHCsc)™ Technology
derived from the combination of Fibroblasts and Mesenchymal Cells 
and utilizing Exosome delivery.
This technology is then combined with other proven cosmetic "bio-active"ingredients such as vitamins, minerals, targeted peptides and the WORLD's MOST technologically advanced ingredients and innovative compounds for true RESULTS driven solutions for the face, hair & body.  Our exclusive formulas are based on years of research, formulation expertise and technologically advanced ingredients that deliver unparalleled efficacy.
Shop collection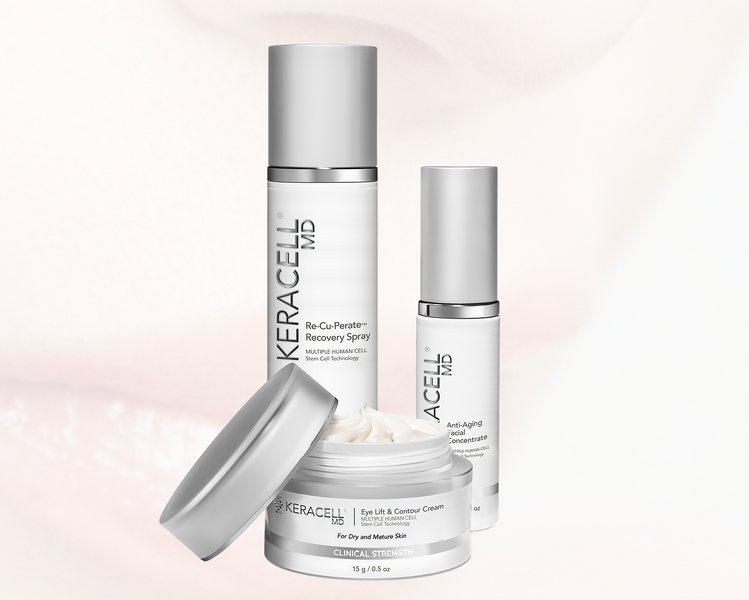 Beauty from the vine
Beginning our story in a family vineyard in Bordeaux, with founders Mathilde and Bertrand Thomas, Caudalie offers effective skincare from natural ingredients derived from grapes and the grapevine.
Shop collection
APOTHECARY
ANCIENT WISDOM
Our Apothecary is composed of organic, wildcrafted, and ethically grown botanicals. We aim to continuously source pristine, unadultured and wholesome medicines for mind body and soul wellness. Anima Mundi is devoted to making vibrant and medicinally potent remedies that honors the principles of harmony and ancient formulation that have years of anecdotal and traditional evidence. 

Anima Mundi's roots are within the heart of Costa Rica and Brooklyn. Our founder Adriana moved to Brooklyn with a mission to bridge remedies from native people within Central and South America, to modern day needs and imbalances. Since our evolution out of Adriana's tiny in-home office space, our apothecary has sustainable grown to contain over 200 different herbs from around the world, providing retailers, SPA's, hotels, boutiques, holistic doctors and physicians, trustable and well-sourced remedies. We believe in sustainable growth, from the inception of the plants we use, to our business practice. Our project educates and supports true fair trade practices, beyond organic farming, education, small farmers to create remedies that benefit people from all walks of life.
Shop collection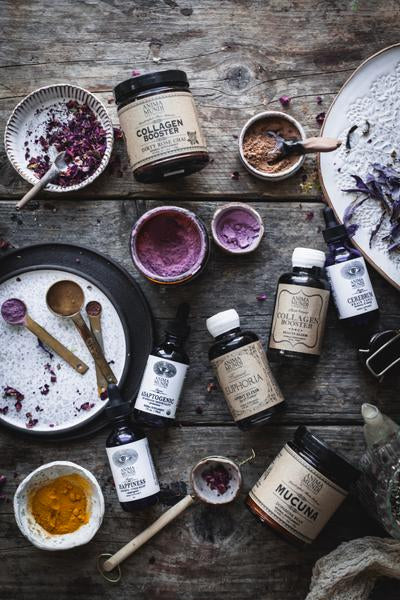 NATURE'S IMMUNE BUILDER - BOOST the Immune System to effectively reduce downtime.

ALL NATURAL - 100% Vegan, No Sugar Added, Liquid Form, Gluten Free.

QUICK ABSORPTION - Angstrom-sized silver particles provide the greatest absorption, effect and utilization in the body--a consistent small particle size in every dose combined with CHD-FA Fulvic Acid for higher absorption.

CONCENTRATED SILVER - At 20 PPM or mg/L concentration, 1 teaspoon of Mineralife Liquid Ionic Colloidal Silver provides 100mcg of silver. At 8oz it provides 96 servings.
Shop collection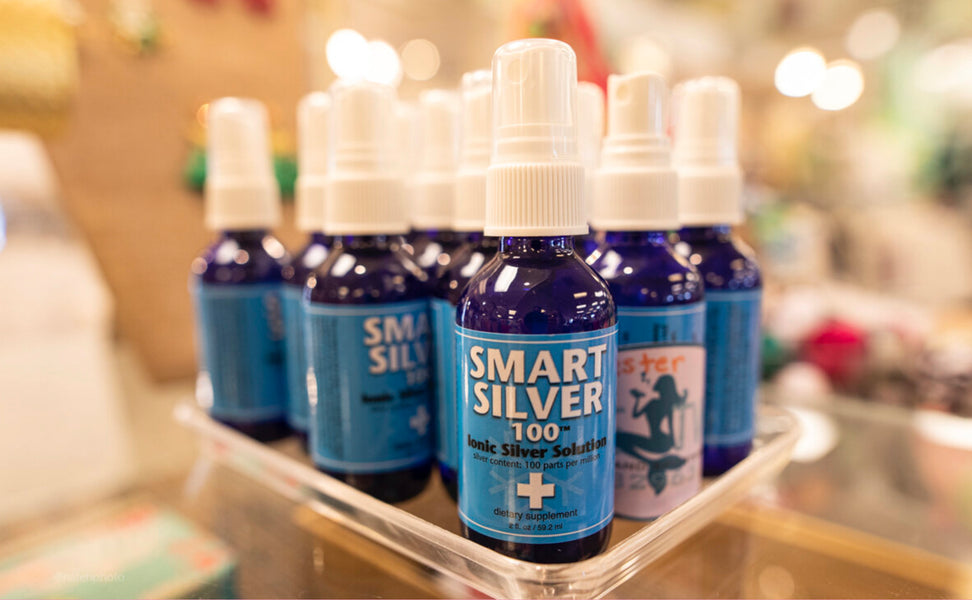 SPORTSWEAR
Lulu-B Clothing was started from a small family business that was founded in 1977 in the garment district of Miami known as Hialeah. We view clothing as a form of expression of one's identity, it should be functional, fun, colorful and most of all comfortable. It should flatter the wearer and inspire their circle of influence. We have learned through the years that Lulu-B ladies are actively out there exploring the world and enjoying new experiences with interesting people, they care about the environment and the impact we have on it. Making functional clothing that enables our customers to pursue their interests in style is what keeps us up at night and what wakes us up in the morning. To this day "Betty", (the B in Lulu-B) still comes to work every day to check on things, to make sure the younger generations continue to uphold the quality one garment at a time, and to maintain the high standard quality of service to out customers. Thanks for choosing Lulu-B.
Shop collection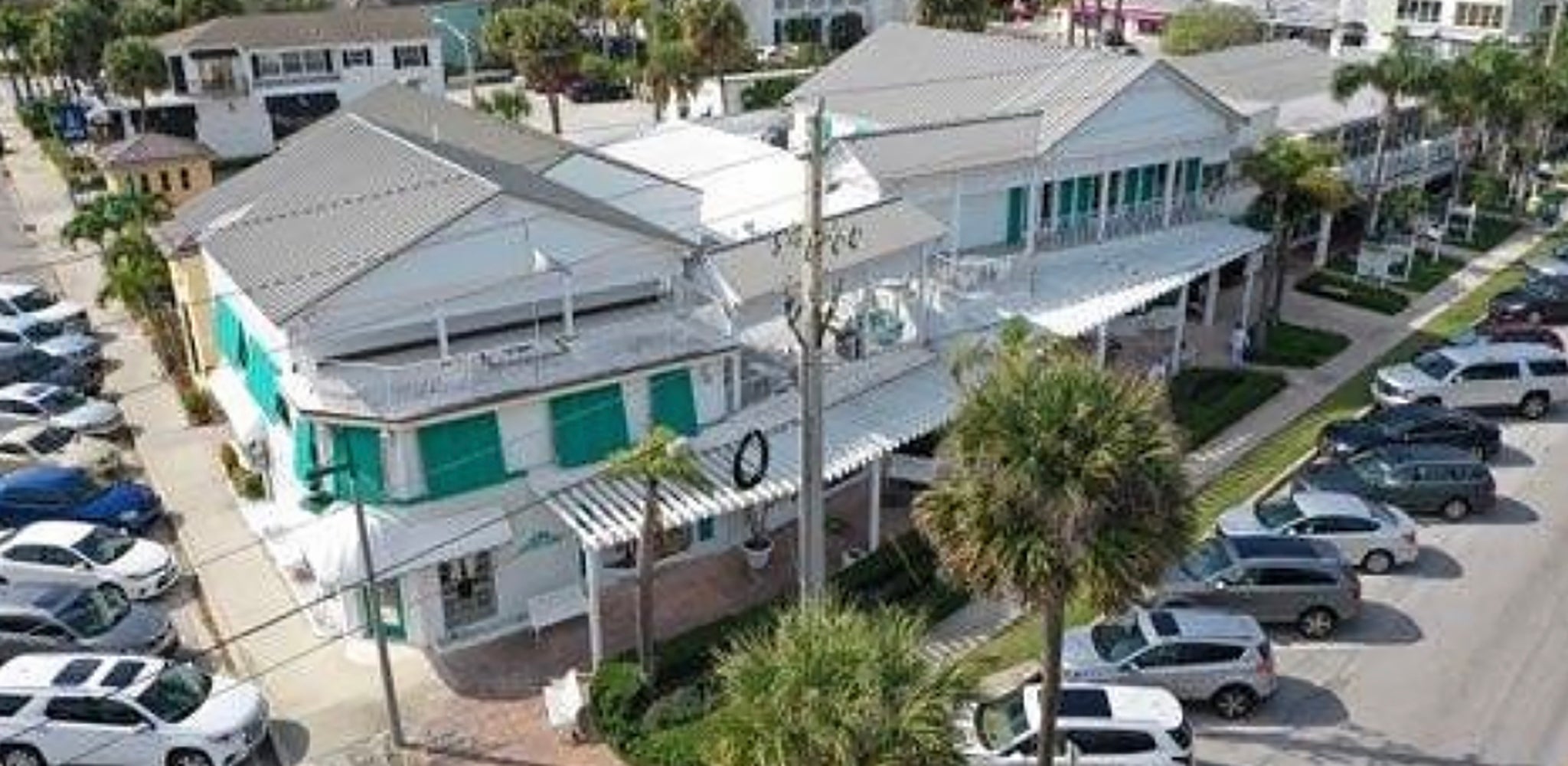 ADDRESS
3213 OCEAN DRIVE
VERO BEACH
FLORIDA
32963
772.231.4472