JUDY P
JudyP Apparel was created in 2010 and named after me, Judy Petraitis. We are a small company proudly making our tops and dresses in the USA. Everyone pitches in and we all have fun creating and making JudyP special.
The original concept for JudyP was that every woman needs a "go to" top; a top that is comfortable, easy-to-care-for, travels well and can be worn casually or dressed up just by changing accessories. We knew that the fabrication had to be special, so we developed our own super-soft "fashion meets function" fabric here in California. When you wear JudyP, you can be confident that you will look good and feel great all day long!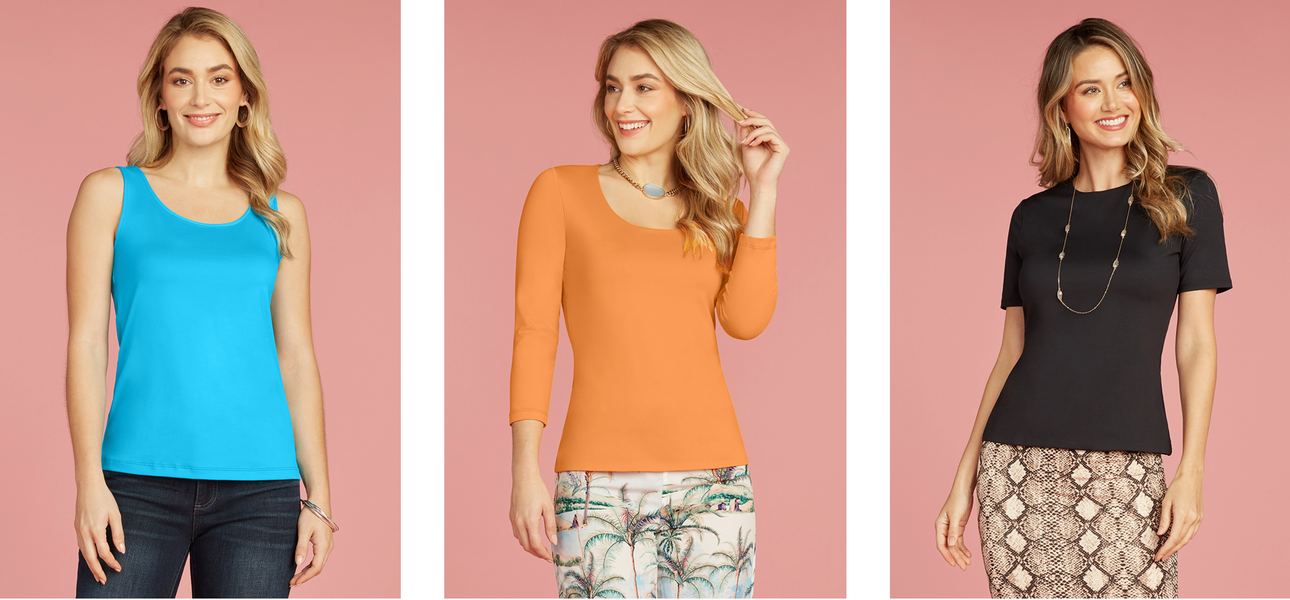 This collection is empty.